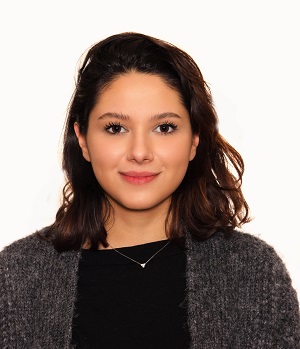 Pamela Ibrahim
Operations and Administration Coordinator
Pamela was 20 years old when she first started her own small e-business, developing her talent and passion for cooking.
She was promoted as F&B Assistant Manager at Swings Camp, after 4 consecutive years as an activity instructor, and a cashier. Where she learned a lot about costumer service, communication, and leadership.
Pamela recently joined Tamayyaz, as an administration coordinator.
Besides her professional experience, Pamela achieved beginner level in learning Spanish.