Services
Clients Testimonials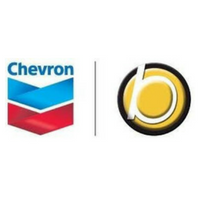 Chevron Al Bakri
Private: Management Development Program
"An excellent workshop, well-tailored to our internal needs and full of useful practical advice delivered in an understandable way to all. Truly an amazing, thought provoking experience. Moreover, the facilitator's enthusiasm, excellence, and sense of humour made the course extremely interactive & enjoyable."
Management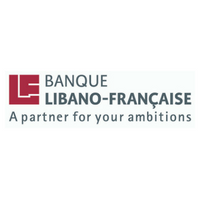 Banque Libano Francaise
Public Workshop: Work Life Balance
"Overall it was above my expectations. The topic is very interesting as it does not only allow us to manage our work lives but also manage our personal lives. I will certainly recommend it to others"
HR Training Officer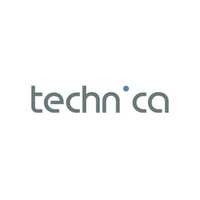 Technica
Public Workshop: Measuring the Intangibles: ROI for Learning & Development
"Very very important program! Every L&D should attend it to make the L&D a strategic & scientific activity"
Learning and Development Officer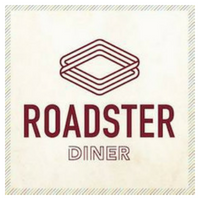 Roadster Diner
Public Workshop: Emotional Intelligence
"I loved this workshop & the facilitator; It was so smooth & reached all the mentioned topics. It was very helpful & wish I can attend more workshops with Tamayyaz"
Senior Compensation and Benefits Supervisor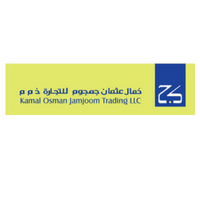 Kamal Osman Jamjoom
Private Workshop: Leadership Development Program
"The Leadership Development Program designed and implemented by Tamayyaz had a transformational effect on KOJ team in the sense that it gave participants the opportunity to focus on personal and professional development and reflect on what they wanted out in life and in their career. Through the use of practical and well established Models and cases, participants gained the tools to build leadership capabilities and strategic thinking, which made them feel more empowered, connected and energized. The program was of great help for them to use their strengths to become future leaders and they left the program with a tangible plan to enhance their leadership style… thank you for making the program a success."
Corporate Trainer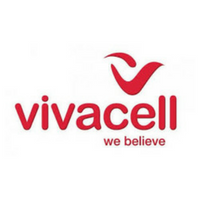 Vivacell
Private Workshop: Management Development Program
"It was a pleasure working on Vivacell Juba training with Tamayyaz. Our expectations were surely met. The facilitator was highly motivated and inspiring and that was obvious from the participants' reactions.
Tamayyaz shined through the assigned facilitator who definitely set the ceiling high. Way to go and our journey with Tamayyaz has definitely a continuance."
HR Director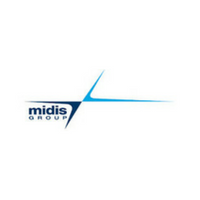 Midis Group
Private Workshop: Management Development Program
"We have been dealing with Tamayyaz for the past years through several activities at our various locations. During our ongoing interaction, Tamayyaz team demonstrated a high level of ethics, professionalism and quality service and contributed actively in customizing the modules of the Management Development Program to meet our needs. The feedback of our participants has been highly positive as witnessed by their individual evaluations. I have been personally accompanying Tamayyaz to those workshops and observed the dedication, positive attitude, high commitment and professionalism of facilitators in conducting those workshops and in using their competencies and rich experience to get across to participants from various cultures and backgrounds. 
In few words I would say that Tamayyaz has been up to the level of their reputation and met the expectations of our Group in delivering quality training. I would not hesitate to recommend them to any organization seeking quality and professional development of their staff."
Group HR Director

Deloitte & Touche (M.E.)
Private Workshop: Leadership Forum
"Tamayyaz facilitated an intensive and highly customized one-day session on corporate values and team inter-relations. We have found the approaches of the Tamayyaz team members to be very practical and engaging."
ERS Partner and Learning Leader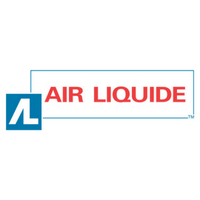 Air Liquide
"With Tamayyaz it's always the beginning of a non-ending self-education"
HR Manager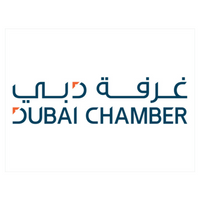 Dubai Chamber
Private Workshop: Management Development Program
"Thank you for the great program we had, it was great in terms of content and style, and I look forward to attend more sessions with Tamayyaz."
Art Director

Saood Al Qassim
"I'm pleased for the opportunity of being coached with such an experienced Occupational Psychologist. The session was amazing and I acknowledged a lot of characteristics of my personalities that were hidden and that I didn't clearly know about."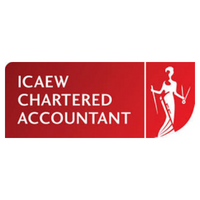 Institute of Chartered Accountant in England and Wales (ICAEW)
"Working with Tamayyaz has been a fantastic experience both professionally and personally. The coach works with a compelling passion, a warmth that inspires others and a unique commitment to the development of people."
Business Development Executive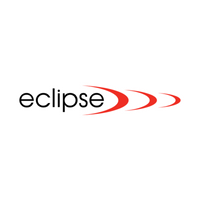 Eclipse Staging Service LLC
"If you are looking for an unbiased outside opinion on your existing HR processes and some guidance on what needs to be done (if anything) to improve things in your organization then I can say that Tamayyaz was definitely a worthwhile expense in getting our HR house in order and giving us the framework to keep it together in the future."
Group COO