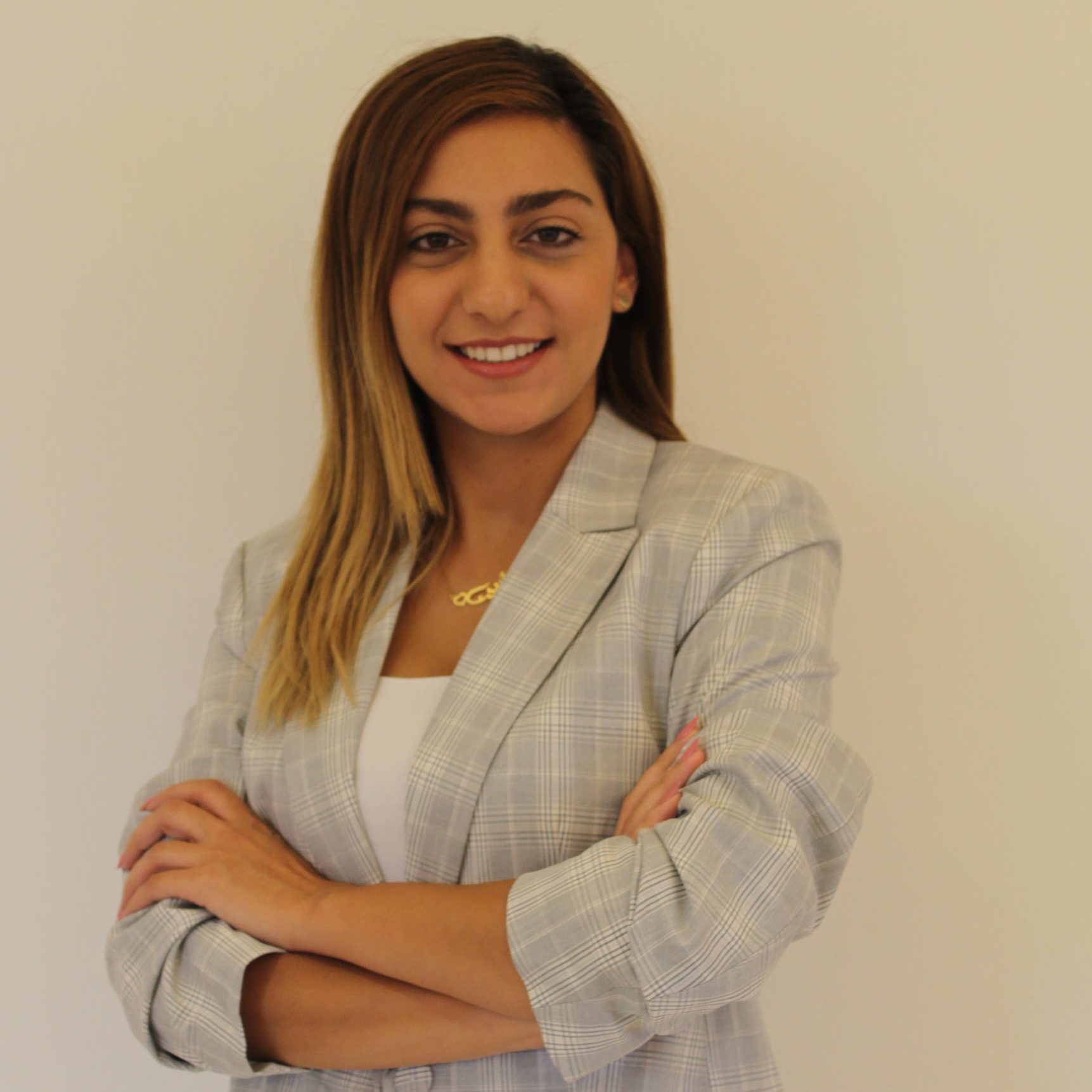 Nadine Malaeb
EIGL Coordinator
A driven individual that employs her creative thinking, knowledge and diverse experience to generate efficient solutions to cater to the needs and expectations of her colleagues and clients.
Nadine graduated from the Islamic University of Lebanon with a Bachelor degree in Translation and Interpretation and is currently pursuing her Master degree in the same field. She participates in various workshops related to topics such as Social Impact and Entrepreneurship to fulfill her thirst for continuous learning and self-development.
While she launched her career as a translator, Nadine has seized opportunities that allowed her to combine her academic background with her passion for humanity. She took part in counseling sessions, events, and social media campaigns planning and execution to raise funds and provide medical assistance for refugees with no access to healthcare resources. She participated in a project to implement women empowerment initiatives by promoting rural women's skills and businesses. She was also part of a Translation and Documentation team that supports oppressed Human Rights activists.
Nadine recently joined the Tamayyaz team as the Coordinator for the Excellence in Governance Lebanon division. Her role includes synchronizing with internal and external stakeholders to ensure a smooth flow in the delivery of the division's services while safeguarding their renowned quality.