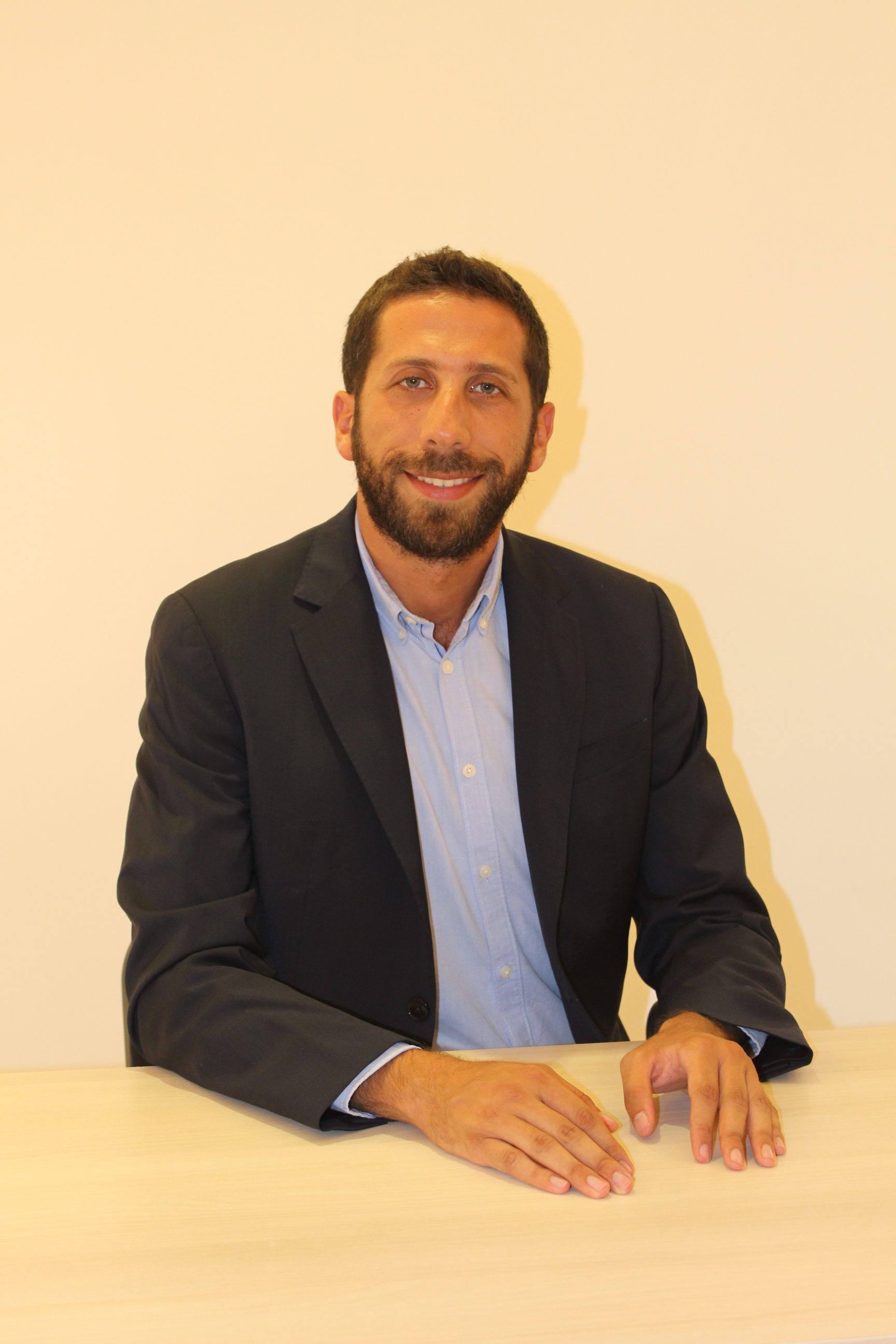 John Achkar
Talent Development Division Manager & Soft Skills Facilitator
A result-oriented and passionate Entrepreneur and Customer Experience Expert who supports Small and Medium Organizations to better cater to and retain Customers. John demonstrates advanced sales techniques; his proven record of building sustainable relationships, dealing with diversified cultures and driving results helped him transform sales into growth and empowered him into challenging the norms of conventional selling.
Currently, John is the co-founder and CEO of an online and offline gift and stationery business. Given his entrepreneurial and proven sales skills he was able, in a very short period of time, to drive the fast expansion of the business which has three different branches in the Lebanese territories. Over the past years, John has been developing the Vision of the business and was able to build a unique culture and concept across team members; he is committed to personally provide team members with continuous workshops and trainings in order to help them build their Customer-orientation, Sales, Communication and Customer-retention skills.
Prior to that, John served in several NGOs where he managed the implementation of multiple projects which exposed him to diverse cultures and personalities, substantially increased his problem-solving skills and contributed to his out-of-the-box approach.
John has recently earned his Master's degree in Business Administration from Instituto de Impresa (IE), Madrid – Singapore Management University. He also holds a Master's Degree in International Relations from the Saint Joseph University. His wealthy academic background along with his proven interpersonal skills were the main pillars for electing him to represent Lebanon in the "Connecting Cultures" Outward Bound Desert Expedition. In addition to several other, John also served as a chief in Scouts which played a vital role in growing John as leader by example.
John joined Tamayyaz in 2017 as a soft skills facilitator. His energy, drive, wide exposure and proven ability to drive revenue and build long term relationships give great value to his workshops. At the moment, he is managing the Operations of Tamayyaz' Talent Development division.