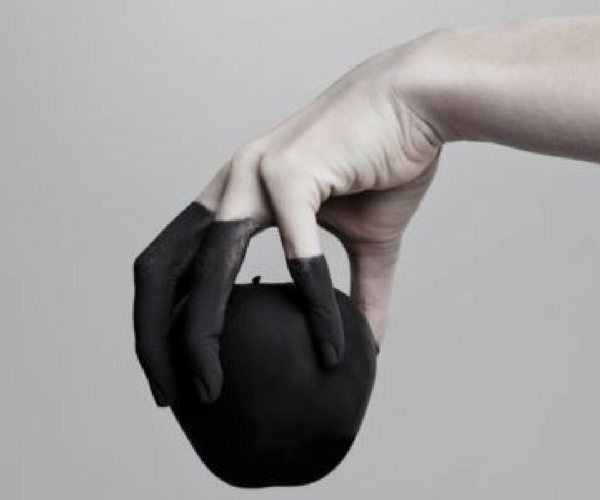 One Rotten Apple Can Ruin The Whole Bunch
By Maher Showeiry, SHRM-CP, Group Specialist, Learning and development at M1 Group 
In today's ever-changing world, hiring for fit is vital for business survival. Many HR professionals, specifically recruiters, spend an enormous amount of time and effort to find the right candidate for the right job. Imagine hiring a quick-tempered person whose sole task is to deal with difficult clients. It's a recipe for failure, isn't it? In certain circumstances, it's possible to have a candidate pass your screening process with flying colors only to hit the job with lightning and thunder.  
Hiring a "bad fit" is a direct threat to the well-being of your current workforce. According to Forbes Coaches Council, a fee-based organization comprised of leading business executives and career coaches, when you hire and keep the wrong people, your team questions your ability to make smart decisions. No one is more affected by this than top performers. Have you heard the statement, "One rotten apple can ruin the whole bunch?" Well, yes, this applies to major organizations too. A bad fit can decrease your team's productivity, drop their morale and bash their job-satisfaction level. Although it's quite difficult to quantify the cost of bad hires, it's extremely important for businesses and mainly HR professionals to mitigate such risks. 
Preventive action, one profile at a time
It's normal to receive a large number of applicants when recruiting for a specific job, and narrowing down the field of candidates to ensure the right company fit can be daunting. However there are several tools and techniques that the world's top employers are following to minimize the risk of hiring a "bad fit". The following pre-hiring selection tools provide a wealth of information that can help recruiters and managers make the right hiring decision: 
Behavioral and technical assessment: One way of testing how the potential hire might act inside the actual work environment is setting up an assessment center to test his job-related behavior. Companies that utilize such assessment centers increase the chances of hiring for cultural fit. Also, adding subject matter experts in the interview process is fundamental to determine the potential recruit's level of expertise.

 

Competency-based interviews: Competency-based interviews are the most common selection tool which allows the interviewer to dig deeper into the candidate's profile. Many companies are shifting toward CBI that target a specific skill or core competency by asking a set of structured and/or unstructured questions that can help evaluate a certain type of skills.

 

Work simulation: Work simulations are the best when one wants to assess a job-specific skill. It provides a snapshot of how candidates will react in the actual work setting and whether they perform well under pressure. To yield an accurate result, the simulation activity should best reflect the actual job and its responsibilities in a structured manner.

 

Reference checks: Emphasize reference checks when choosing among your shortlisted candidates. It's important to dig deep when performing reference checks as they can raise red flags on a future recruit's behavior inside the workplace and provide recruiters with information that they didn't extract during the interview process.

 
The most important tip that one can give to HR professionals is to be rigorous and consistent in their selection tools. Although selection tools make the hiring process lengthier, their long-term advantages outweigh their short-term drawbacks.