The Performance Management Process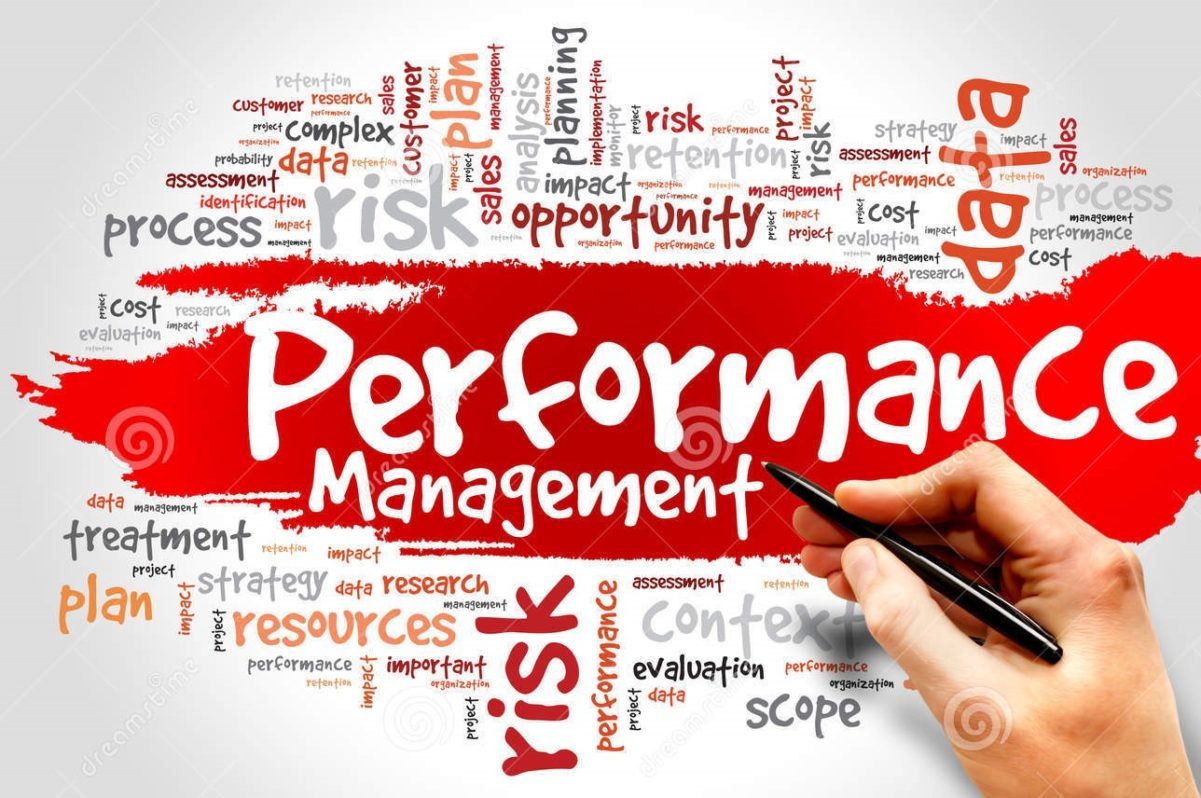 This program has been specifically designed to equip participants with practical tools and techniques that will ensure a proper implementation of the Performance Management Process. This workshop will align the way HR and Managers measure their team members' performance, helping them recognize high performers and potential successors while identifying the developmental needs of the remaining team members.
-Discounts Available for multiple registrations on Public Workshops Sessions-
Target Audience
Executives, Direct Managers and HR Professionals who play a key role in the development and execution of a successful Performance Management Process.
Learning Outcome
Understand the importance of the Performance Management Process for business continuity.
Uncover the role of Top management in the implementation of an effective Performance Management Process.
Strengthen Top Managers' skills in setting clear performance expectations.
Acquire best practices to measure individuals' performance using objectives and competencies as key measures.
Acknowledge that Behavioral competencies are crucial in assessment.
Diagnose team members' performance gaps and agree on actions to boost performance.