Stress Management in Time of Crisis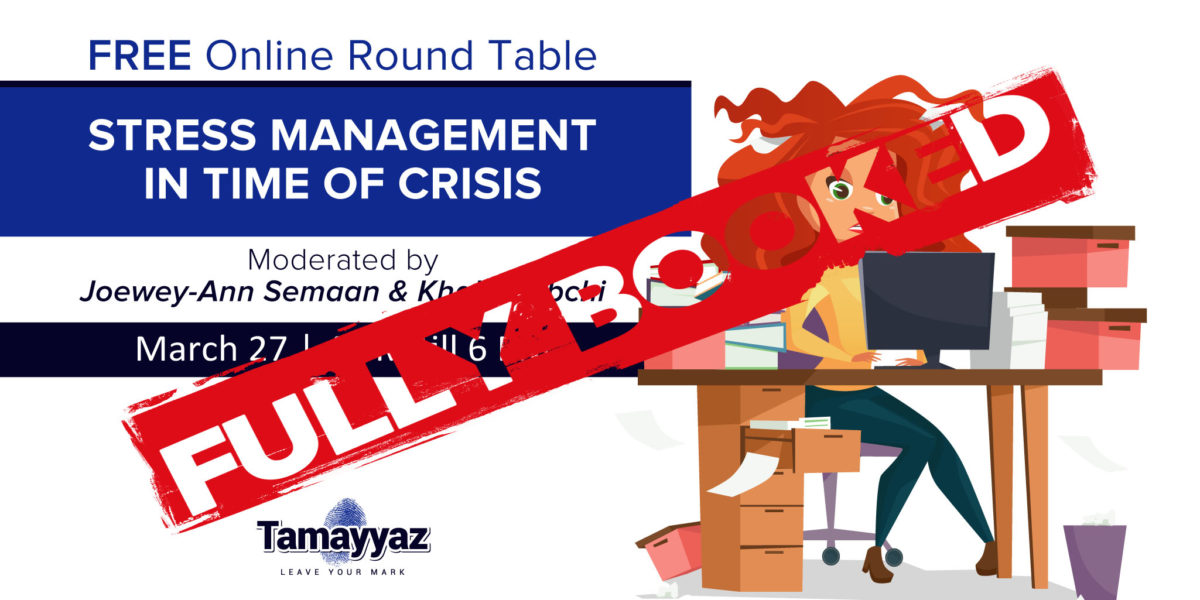 Joewey Ann Semaan
Psychologist
Joewey Ann is a Psychologist and a Psychosocial Support Expert, with an intense passion for developing individuals' skills and capabilities through interactive workshops.
Her personal experience in the workplace environment with International, Non-Governmental and Private Organizations impels her to accentuate the importance of supporting team members' development continuously throughout their journey in their respective organizations. She believes in the never-ending ability to develop intra-personal and inter-personal soft skills such as Communication, Stress Management and Emotional Intelligence through which the team members will empower themselves and develop intrinsic motivation that will allow each one of them to succeed professionally, socially, and psychologically.
Khalil Habchi
Psychologist
Emotional Intelligence & Body language Facilitator
Drawing on the merging of private practice and workshops, Khalil Habchi brings together the synergy of the theoretical and the practical. He is a Solution Focused Therapist who has been working in private practice with teens, young adults and adults. He's a body language consultant with proven success records supporting public figures and organizations Leaders in Lebanon and abroad. He facilitates workshop and seminars on Emotional Intelligence and Public Speaking.
Relying on the neuroplasticity and neurogenesis of the brain, Khalil is enthusiast to present skills and techniques that help individuals to improve and succeed. He believes that everyone is open to the change, but they might need a jump start.