Selling Anything to Anyone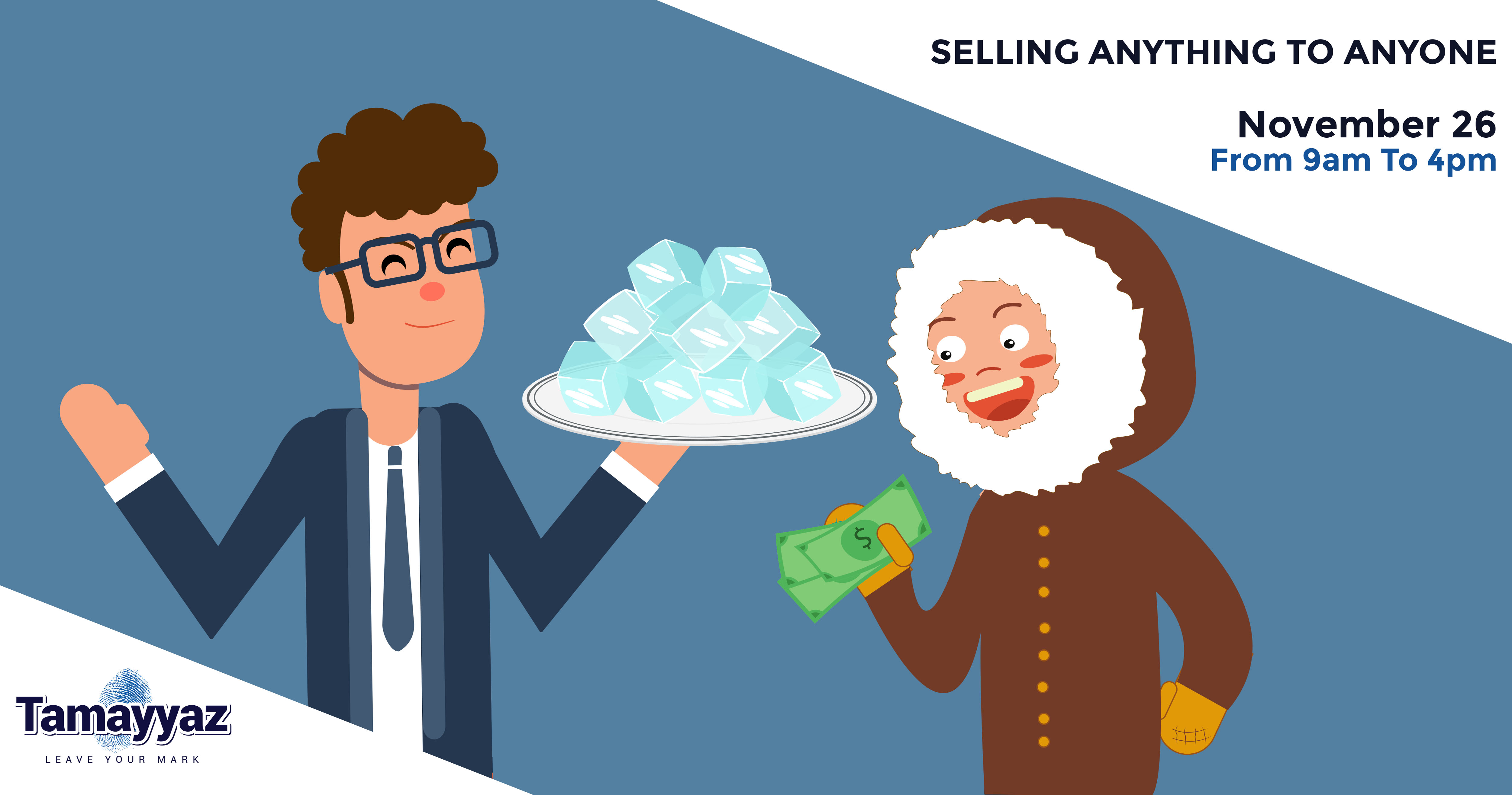 Gaining unique selling skills and closing deals successfully is the aim of every salesperson, team leader, and organization. During this workshop, participants will be exposed to a practical sales process from prospecting to closing and maintaining sustainable relationships with clients. Through interactive discussions, role plays, case studies presented by a sales expert with more than 35 years of experience in multinational companies, participants will acquire tips and best practices allowing them to drive results, win customers and retain them.
-Discounts Available for multiple registrations on Public Workshops Sessions-
Target Audience
Individuals interested in understanding the sales foundation and learn how to add value.
Sales professionals eager to empower their sales skills and gain techniques from multinationals.
Executives and Managers willing to adapt their sales strategy in order to lead their teams towards success.
Learning Outcome
Master an international sales language to gain success and achieve sales goals.
Acquire tips and skills needed to achieve sales goals faster.
Differentiate the traditional Sales Management from Key Account Management.
Overcome customers' rejections and objections more skillfully.
Practice scenarios and role-plays monitored by sales expert with multinationals.
Strengthen your communication and listening skills to understand customers' needs and win their loyalty.
Implement unique closing techniques and follow up strategies to retain and satisfy customers.