Recruitment and Interviewing: The Competency Based Approach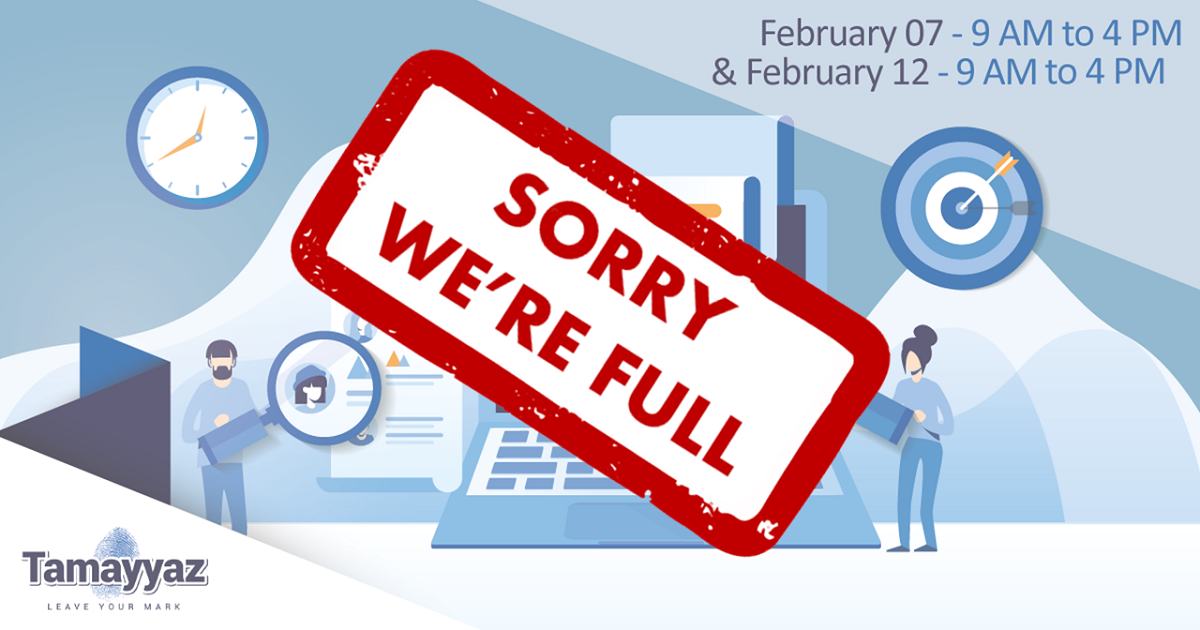 Human capital are the biggest organizational assets; therefore, acquiring the right people is a crucial element that helps organizations grow their assets. This workshop will portray the importance of finding the "best fit" for your organization's goals, will allow you to understand the elements to include while conducting interviews, and will show you the basic principles of interviewing while making sure you understand the recruitment cycle.
-Discounts Available for multiple registrations on Public Workshops Sessions-
Target Audience
HR professionals and Direct Managers who are involved in the recruitment of "best fit" candidates within their organizations.
Learning Outcome
Identify the importance of hiring a "best fit" and assessing the Cost of Hiring.
Unveil the Steps of the Recruitment Cycle.
Discover the elements to include in an Interview session.
Acquire Principles and Best Practices of Interviewing.
Practice the implementation of a Competency Based Interview.
Registrations are closed for this event