Happiness at E-Work Round Table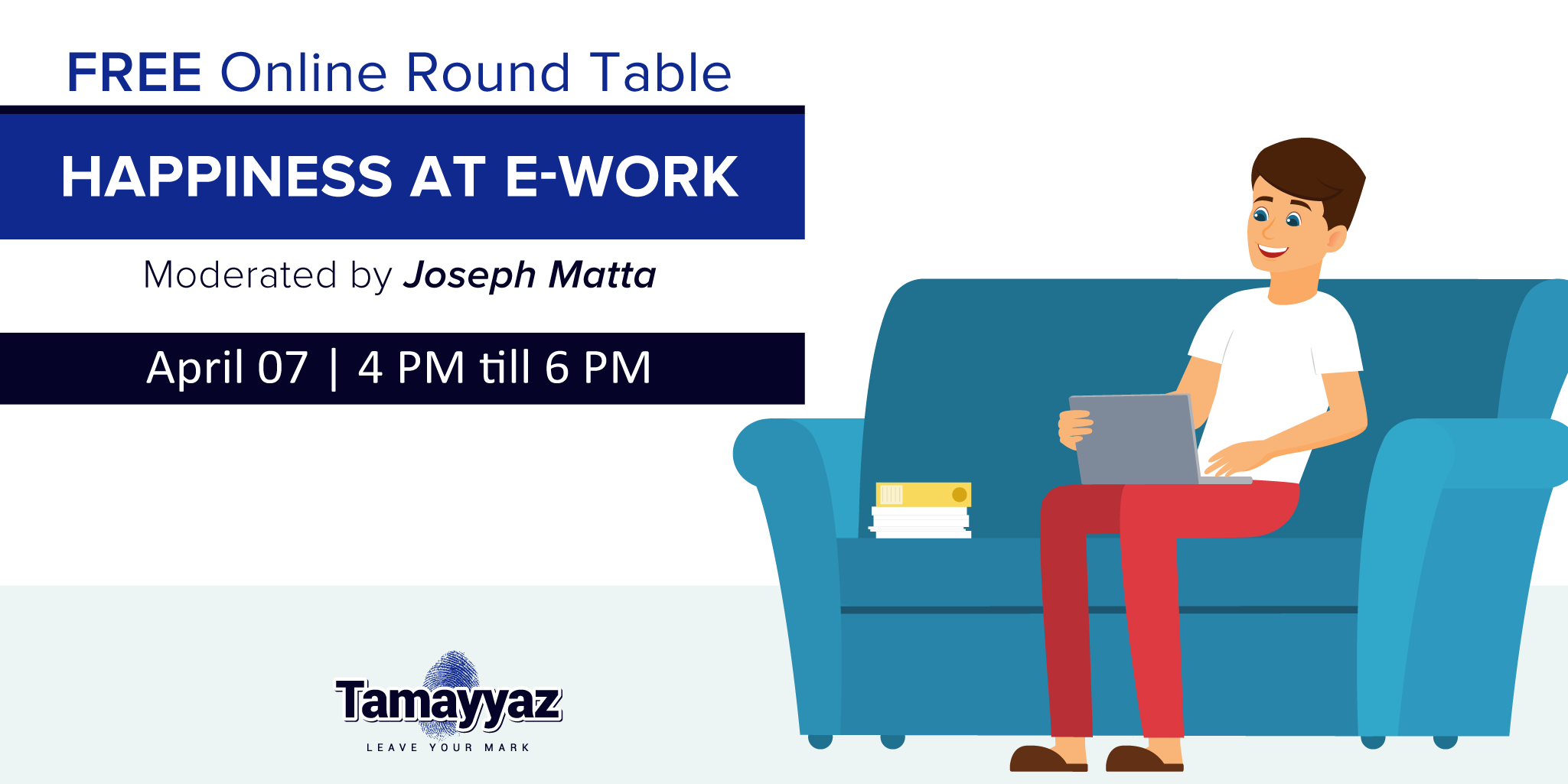 Round Table Topics:
– How to keep your team motivated while working from home.
– How to make sure your team is happy during the e-meetings.
– How to keep your company is coping with the team's personal challenges.
– How to use this crisis as an opportunity for team building.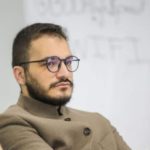 Joseph Matta
As a Chief Happiness Officer and an Accredited Coach from ICF, Joseph is currently heading the Talent Development Function at Holdal Abou Adal group. With a background in Educational Psychology, Joseph advocates for well being and promotes mental health at the workplace, making him one of the SDG3 proponents.