Compliance Workshop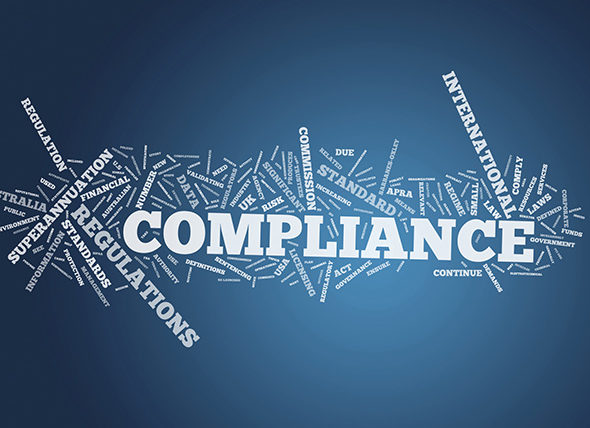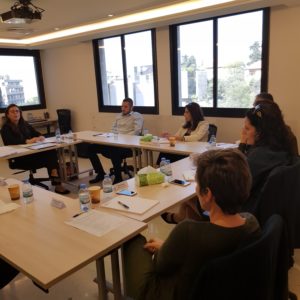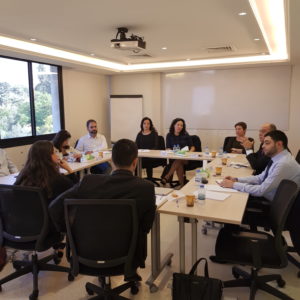 A successful "Compliance Workshop"  was conducted on November 07, 2018 at Tamayyaz. 
Facilitator: Chadia El Meouchi & Carine Farran
Testimonial: 
"Thank you. It is definitely one of the most interactive workshop attended." Risk Management, Bankers Assurance.
"After completing the workshop on legal compliance, I realized that a compliance function is vital for each and every organisation to succeed & persevere ." – Chief Legal & Compliance, Arabia Insurance.
"I already know that you are a professional & well-reputable law firm; knowing something a long time ago is important but what is more important than that is witnessing the continuity of same!" -Head of legal compliance, Bank of Beirut.