Compliance Workshop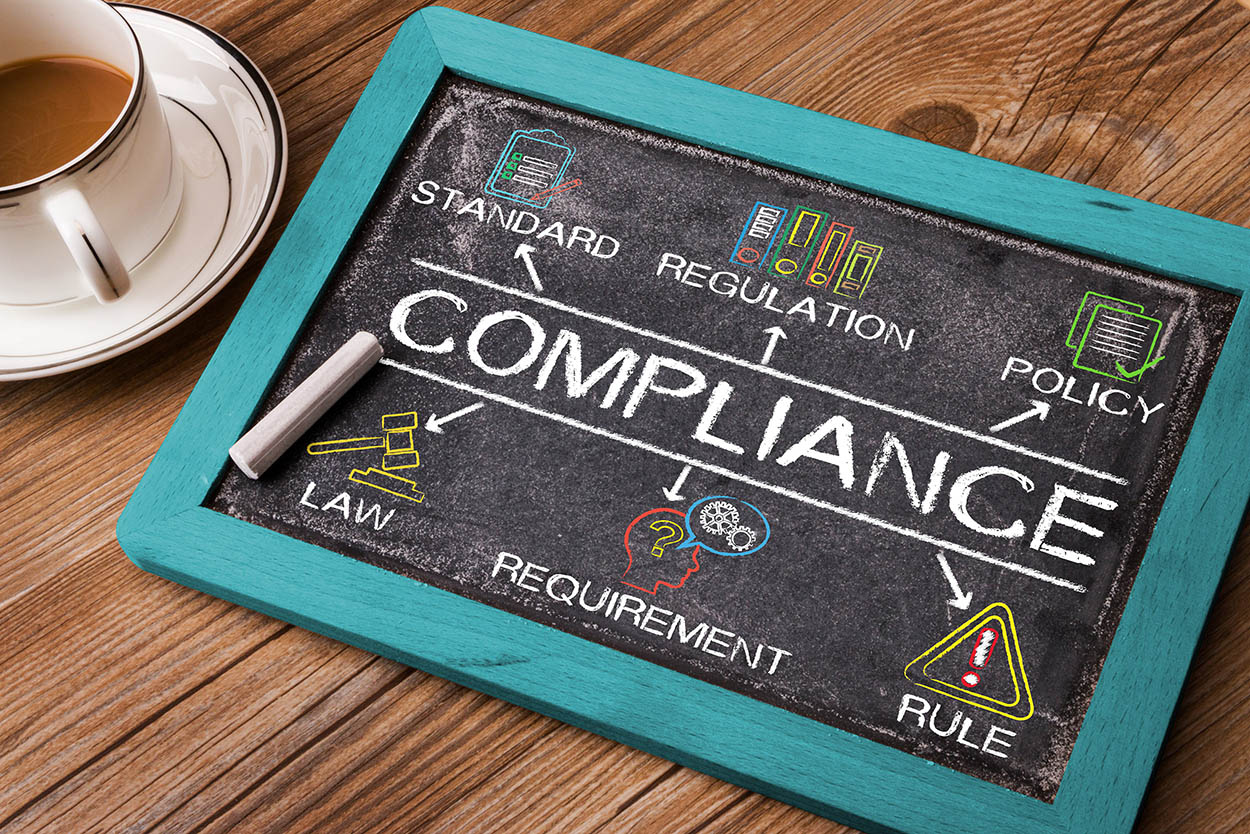 This workshop aims to build an effective compliance function for your organization. Through interactive discussions and examples, you will be able to identify the considerations impacting the placement of a compliance function and discover the approaches of creating a compliance program. You will then be introduced to techniques and best practices allowing your organization to measure the effectiveness of those programs.
-Discounts Available for multiple registrations on Public Workshops Sessions-
Target Audience
Compliance department team members, Legal advisors, Product and Brand Managers, Advertising Managers and Commercial Advisors who are looking for techniques to ensure their organizational compliance.
Learning Outcome
• Identify the need for compliance and why is it important for your organization.
• Define the type of laws, rules, regulations and other provisions that apply to your organization.
• Acquire best practices to construct a compliance function within your organization and gain techniques to measure its effectiveness.
• Highlight major policies and procedures that need to be drafted and implemented to enhance compliance within the organization.