Communicating with Impact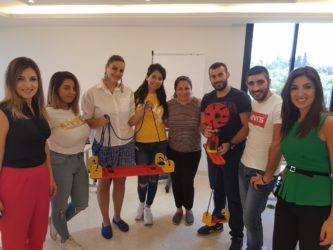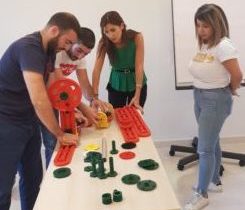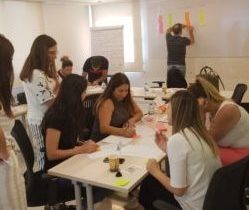 A successful "Communicating with Impact"  workshop was conducted on August 08 & 10, 2018 in Tamayyaz. 
Facilitator: Angele Abi Khalil
Testimonial: 
"A fun environment, lovely people and facilitators. It makes you seek more workshops ." – Customer Clearance Officer, ELC Transport.
"It was a very good experience. The information presented highlights our daily tasks at work and in our personal life. It is good to learn new things which we aren't aware of. It was fun and at the same time beneficiary." – Freight Forwarding Operator, ELC Transport .
"It was a good experience. exchanging information , points of view & sharing experiences help us learn how to manage and work on our weaknesses." – Compliance, Byblos Bank.