Communicating with Impact – Advanced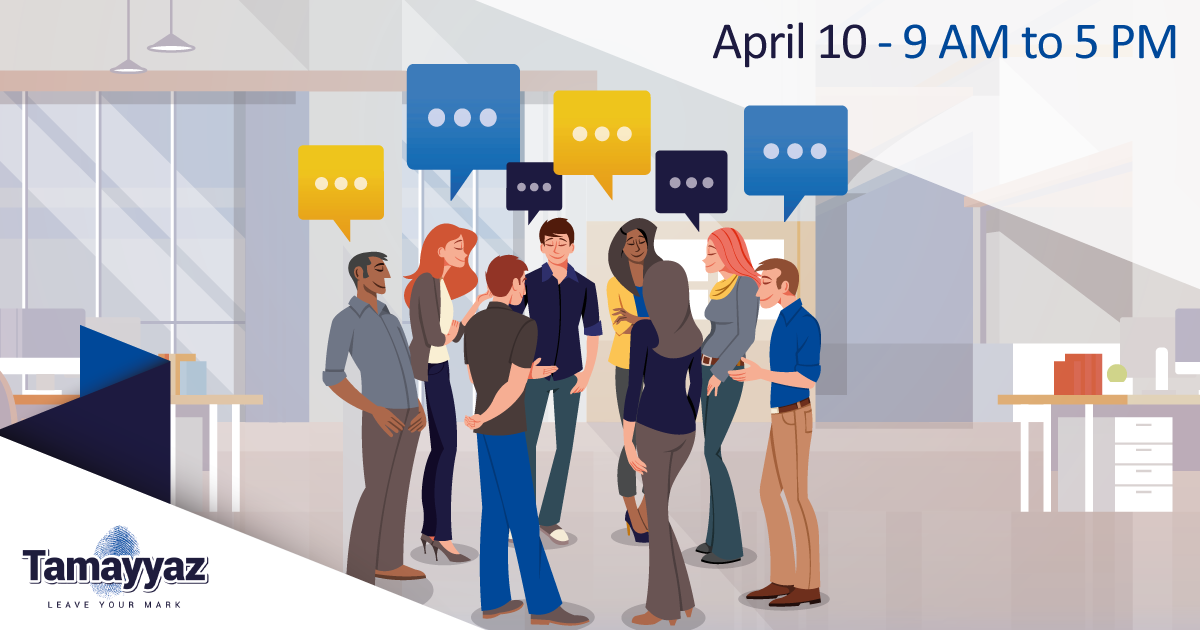 Our ability to communicate effectively is one of the most important skills required to succeed in our professional and personal lives. This workshop is intended to provide participants with tools and best practices allowing them to communicate more effectively with customers, colleagues, team members and stakeholders. Through brainstorming sessions, exchange of experiences, role plays, and experiential learning activities, participants will acquire a clear understanding of how they are currently communicating with other and define clear action steps to adjust their approaches and meet their needs.
-Discounts Available for multiple registrations on Public Workshops Sessions-
Target Audience
Professionals who are seeking to establish a strong foundation in Communication while learning the most up to date techniques available in Business Communication.
Learning Outcome
Discover Verbal, Para-verbal and Non-Verbal elements of Communication.
Acknowledge the impact of Perceptions and define differences in peoples' behaviors.
Cultivate Active Listening Skills in order to receive and transmit accurate messages.
Practice through role plays ways to adapt own Communication Approach when transmitting messages to customers, colleagues or stakeholders.
Learn techniques to handle conflictual situations and communications while focusing on achieving business objectives.