Change Management Round Table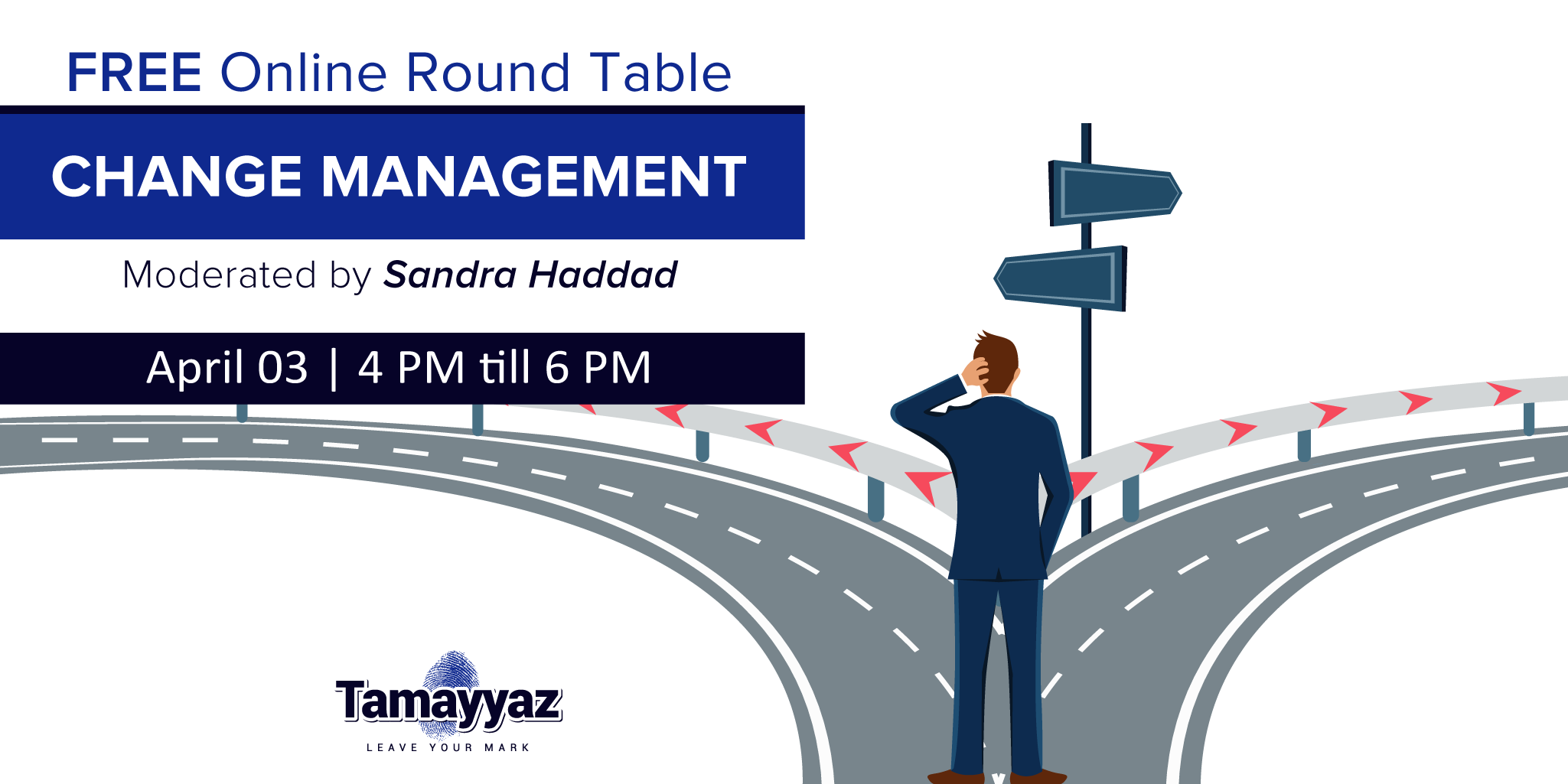 Moderated By Sandra Haddad
Sandra has over 15 years of extensive operational, business development, Sales, marketing, coaching, internal controls and productivity/efficiency improvements experience in diverse sectors of the hospitality industry including hotels, restaurants, catering and travel agencies.
Her proven ability to lead, manage and constantly improve operations, impact business growth and maximize profits offered her many opportunities: she was part of the pre-opening team of 2 five stars hotels, a winery domain and many restaurants in addition to holding the GM position in 3 hotels.
A solid pillar of her expertise is leadership and people's skills that enabled her to become a certified trainer from ISTD.
Having worked in different departments starting entry level jobs has helped her shape in many ways widening her scope of interaction with people from diverse backgrounds and work philosophies, and has improved her communication and leadership skills.