Building a Unique Customer Experience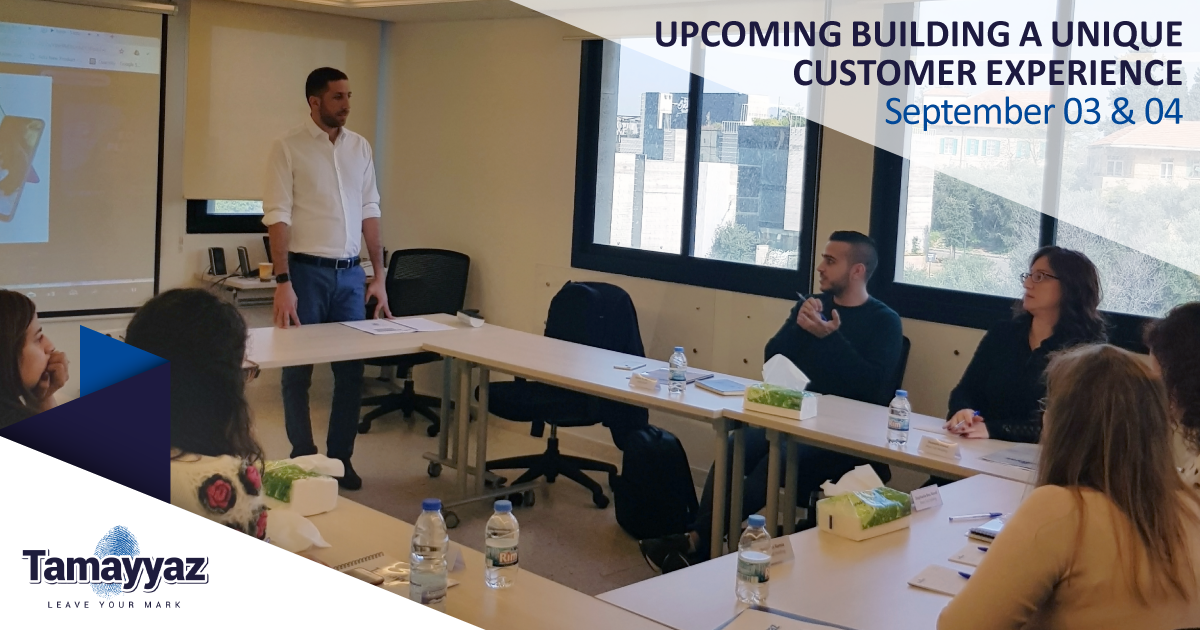 The purpose of this workshop is to provide participants with tips allowing them to develop profitable and sustainable relationships with customers by enhancing their customer service abilities. Through case studies, role-plays and experiential learning activities, participants will be equipped with the skills needed to handle and solve customer complaints whenever they occur and turn them into positive events. By the end of the workshop, the facilitator will give participants insights to create their Personal Action Plan in order to create and maintain productive alliances with clients.
-Discounts Available for multiple registrations on Public Workshops Sessions-
Target Audience
Professionals focused on growing their business results by creating effective relationships with clients.
Customer Service Representatives looking for techniques to turn customer complaints into learning opportunities and business possibilities.
Professionals aspiring to learn the "What" and "How" of Customer Service Excellence.
Learning Outcome
Present a Positive Image and Value of the Organization.
Acquire effective customer service approaches and their related interpersonal skills.
Learn strategies to clearly communicate all types of messages to customers.
Procure tools and best practices to gain credibility, create trust and ensure profitability.
Build rapport with angry customers and apply active listening skills to gather useful information.
Practice handy techniques in facing Good, Bad and Ugly customer interactions and Gain tips to win interactions with customers.
Register