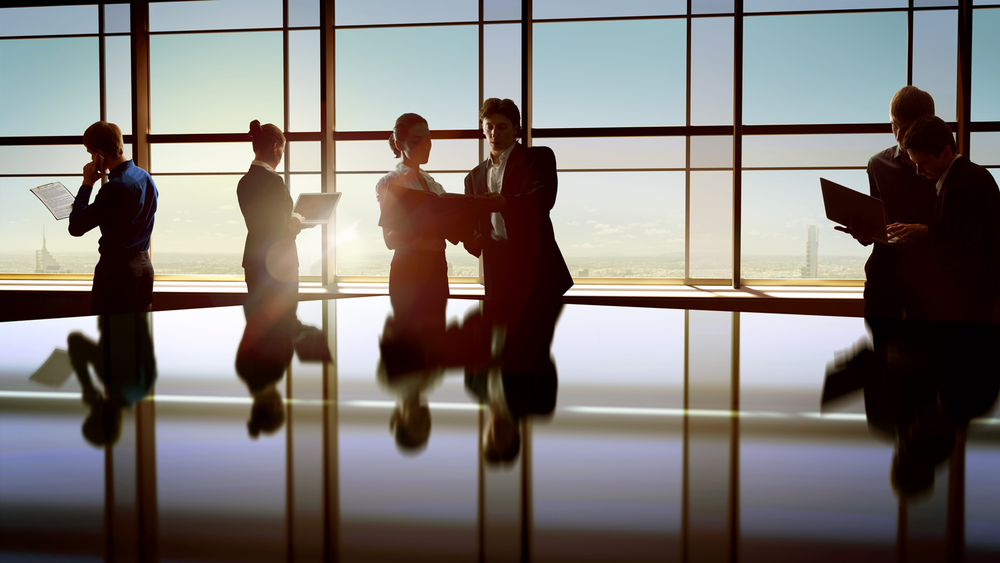 PERFORMANCE ENABLERS
We help you sustain and spread your business culture.

PERFORMANCE ENABLERS
We help you increase your productivity and leave your mark...
Welcome to Tamayyaz
We design Corporate Governance and Human Resources solutions to help you sustain and spread your business culture at all levels of your organization for you to increase your productivity. Since Tamayyaz establishment in 2009, we have engaged with over 150 clients from all sectors, including Automotive, Telecommunication, Information Technology, Banking & Finance, F&B and others. As performance enablers, Tamayyaz works collaboratively with its clients to personalize and tailor the right approach and process that will lead them towards higher productivity. Our philosophy is based on the belief that all organizations and individuals are unique and require individual solutions to meet their needs – this is why we have the fingerprint in our logo that is carried through to all our engagements. We seek to impart knowledge that translates into embedded behaviours and a sustainable culture of learning and development that enables the organization and individuals to achieve their objectives.