Writing Effective Policies and Procedures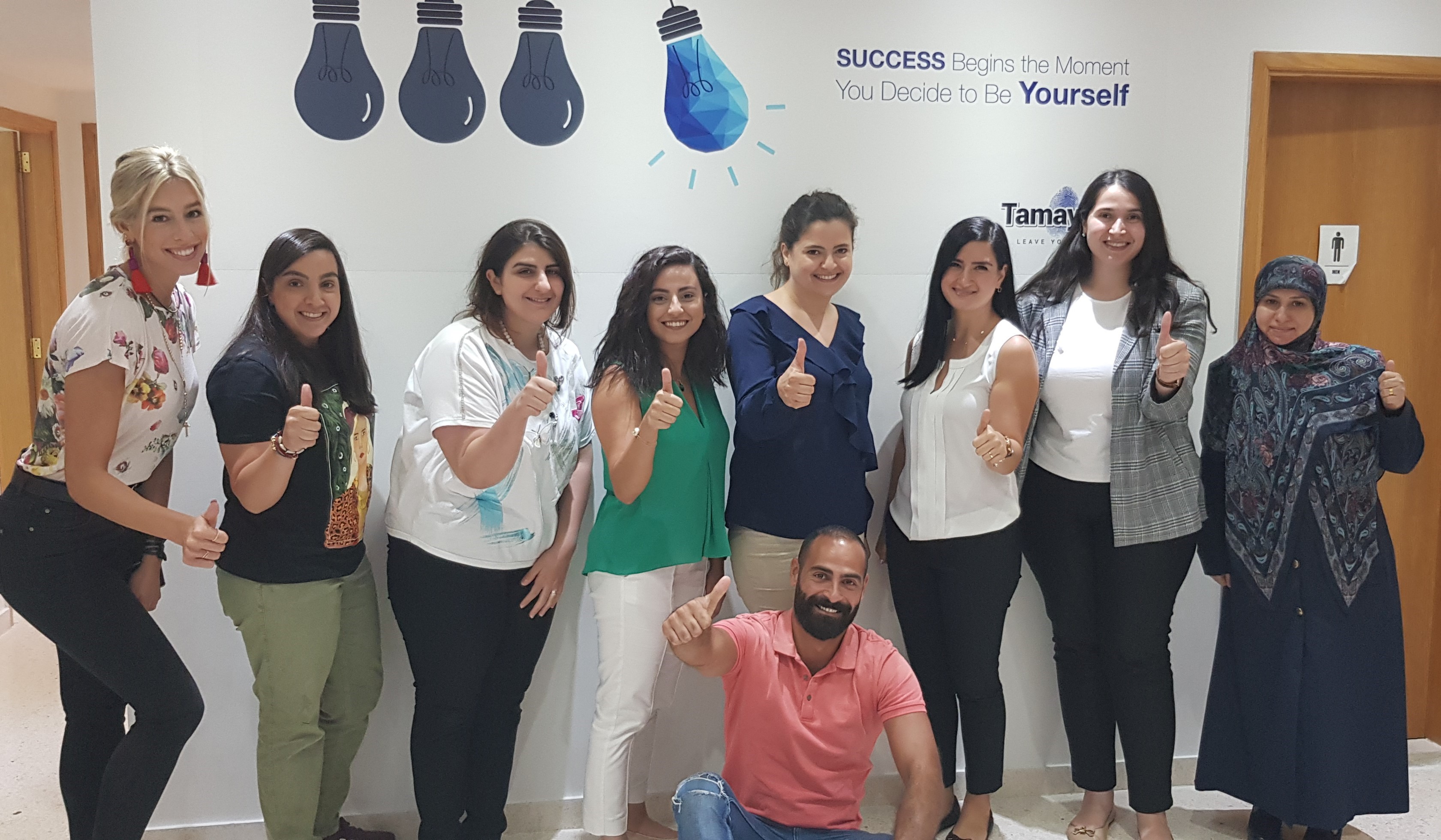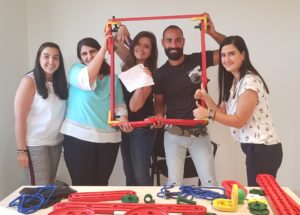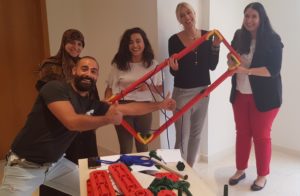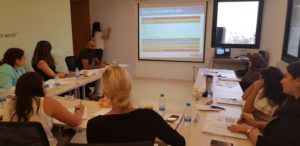 A successful "Writing Effective Policies & Procedures"  workshop was conducted on July 24 & 26, 2018 at Tamayyaz premises. 
Facilitator: Rana Falah Karam
Testimonial: 
"The workshop was very interesting, rich, and interactive. The facilitator is well experienced and has the knowledge. Different experiences were shared due to the fact that the attendees come from different backgrounds." – Norms & Procedure Officers, Banque Libano-Française.
"The overall experience was very interesting. The tools used and the exercises made the session interactive and non boring." – Senior Organisation Officer, Lebanese Swiss Bank .