Report Writing Skills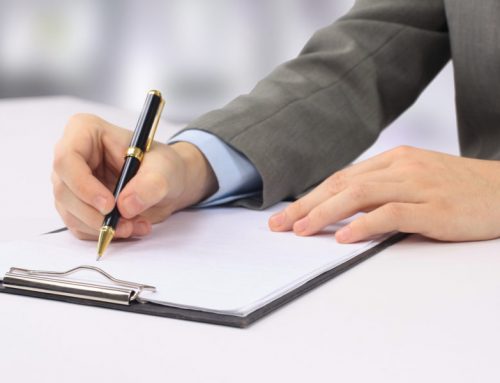 A successful "Report Writing Skills" workshop was conducted on November 15 & 23, 2018 at Tamayyaz. 
Facilitator:  Angele Abi Khalil
Testimonials: 
"Excellent workshop that I highly recommend." – Sales & Marketing Manager, Solupharm.
"Very useful and beneficial to improve each department report and for time saving." – HR/ Trainer, The Laser Clinic.