Management Development Program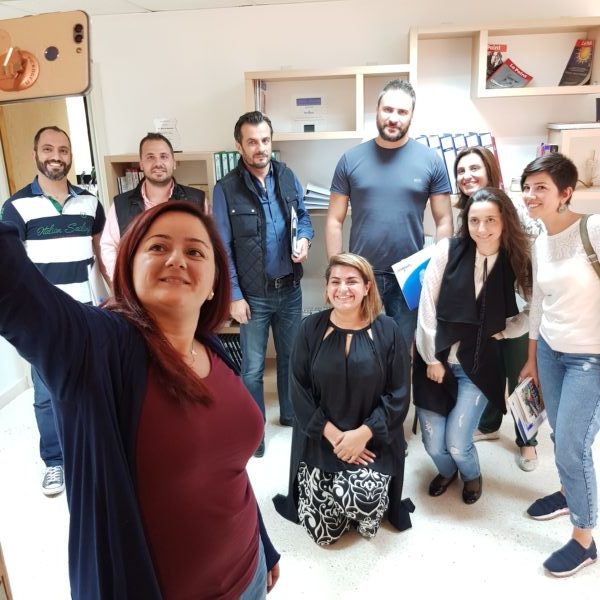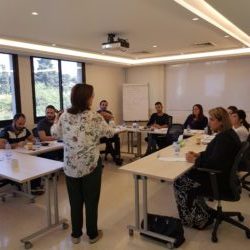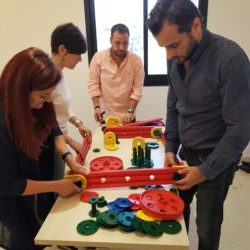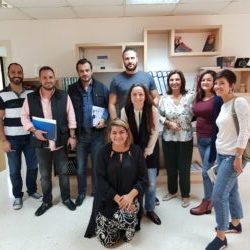 A successful "Management Development Program" workshop was conducted on October 25 & 30, 2018 at Tamayyaz. 
Facilitator:  Rita Rizk
Testimonials: 
"I have followed training during one year with a doctor expert in Management Skills; In my opinion, these two days covered all topics we learned in the past. Very very interesting. Thank you." – Production Manager, Gemayel Freres.
"It was a very interesting workshop. I enjoyed it." – Assistant Manager, Money.
"It was very practical; not in a form of a lecture. However, it was a workshop setup which created interaction between all participants & we learned from their experience." – Finance Manager , Right to Play International.